Private secluded homesite with a great view!
30-acre Knox County, Tennessee tract with creeks, paved access, utilities and location -- everything you need in Tennessee land.
Price: $148,000
This 30 acre tract is mostly a wooded hillside, but it does have some level lowland and some open land high on the hill. There is a creek that forms part of the boundary and another creek that crosses the front of the tract.
All utilities including electricity, water, sewer, gas and TV cable are available at the front of the tract. There is over 600 feet of road frontage on a paved county road. If you value your privacy and want a secluded home-site with a beautiful view, this may be just for you!
The main expense to develop this site to build up on the hill would be the driveway or road. There is an existing road that goes up on the hill that could be improved. If you wanted to raise your own meat or have some riding horses, there is sufficient open land that could be made into pasture to support at least a half dozen animals.
An elementary school is just one mile away, middle school and high school is about 3 miles away. Grocery stores, drug stores, chain stores, hardware store, restaurants, fast foods, post office, etc. are just 3 to 3.5 miles away. This land is not considered suitable for sub-dividing into small residential building lots even though it does have favorable zoning. It could be split into two or three sites for private home-sites. Perhaps the highest and best use would be for apartments to be rented or condos to be sold. The zoning is Residential B (RB) which will allow up to about 20 dwelling units per acre.
With a creative layout and building siteing to take advantage of the grand view a really GRAND condo development could be done here! With a number of units to spread the costs, say 30 to 50 dwelling units, the cost of a road and other infrastructure per unit could be really small!
Contact Owner
By email at 99time@tds.net
Photos
Maps or Map Links
Google Maps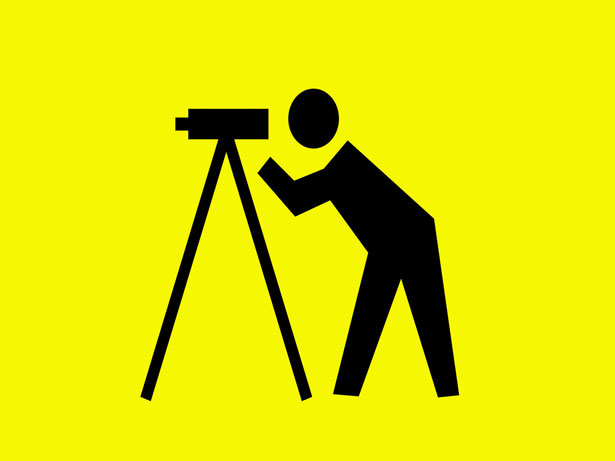 Survey or Plat Map
Information provided is believed accurate but must be verified by the buyer.