~11 acres enchanting and close to town (Sweetwater)
10.88 acres creek front property with completed building, forest setting, and seasonal mountain and valley views
Price: $79,100
10.88 acres, creek front property near Madisonville and Sweetwater, TN. An attractive 24' by 14' 1 1/2 story building with a front deck is included, complete with French double doors. You'll feel like you're in the middle of a forest, yet you're within 5 miles of many restaurants, the local college, the county seat, numerous stores including a Super Walmart. I-75 is a quick 7 miles away.
There are four known springs on the property - two of which are already capped off for a water supply.
A build site at the end of the 800 foot driveway has a nearly new 3 bedroom rated septic tank with chamber style commercial drain fields.
The property rises nearly 300 feet, with a seasonal view overlooking the Madisonville valley, with the Smokies in the distance - in other words a view as far as eye can see.
The land is nearly all in hardwoods with many old logging trails on the ridges.
There is over 800 feet of paved county road frontage, but the road is not heavily traveled, usually under 25 cars per day.
The surrounding land is unlikely to be developed, having been kept in their family for generations.

The driveway is fully driveable with any car, well packed with 40 tons of gravel.
Owner financing available. 15% down, 5% on remainder for 15 years with good credit.
Other owner financing is also available depending on credit history.
Property taxes are about $230 / yr. Unrestricted use.
Contact Owner
By phone at 321-304-5050
By email at lineberger@gmail.com
Photos
Maps or Map Links
Google Maps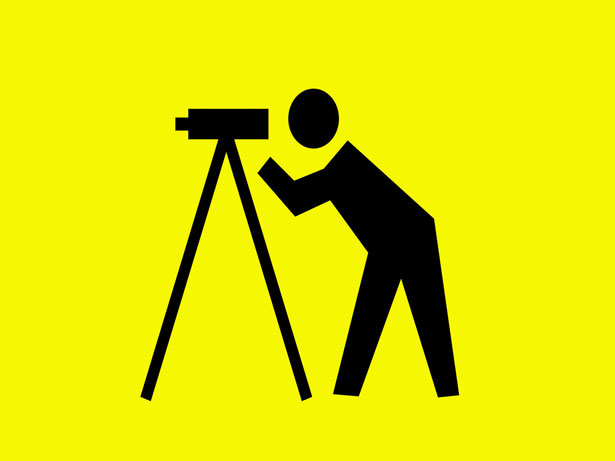 Survey or Plat Map
Information provided is believed accurate but must be verified by the buyer.